Hello, and good day to all people. What fascinates me about Wonderland Online is, you don't have to choose a job class to have a basis your build in a long term. Well, I might be wrong, because they had these classifications of what kind of character you are, base on your stat point distribution(STR/CON/INT/WIS/AGI). Let's illustrate them in graphic detail and describe all of these "classes" of some sort and let's see if it's even deserving to call them like that. These are some classes that are common in the Wonderland Online game;
Knight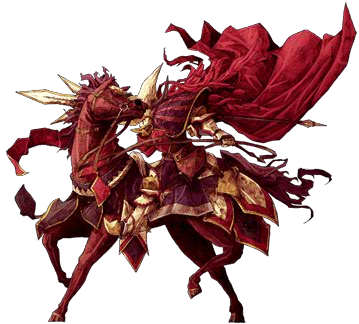 Basic characteristic(s) of a Knight: Can take huge amount of punishment, especially on the physical end of the damage scale. Slow, and always equipped with speed armors to compensate with their speed deficiency.
Main card of a Knight: CON
Knights, knights, knights. You can see them in most medieval setting based games. MMOG and MMORPG have them. Always in the front lines and are considered tank in the middle to the renaissance period. Even in most online games, they are. Depends on what element you are in this game on how they describe their knight.
Wizard

Basic characteristic(s) of a Wizard: The main inflicter of magic damage, always deals with characters that has low MDEF. A headache of tankers who can only endure physical damage.
Main Card of Wizard: INT/WIS
If you want firepower, who are you going to call? Are you going to call an artillery barrage or something? Wizard is all you need if I were you. Their magic attacks are top notch, and their damage on some units are devastating beyond words. And if you had a low MDEF, you better run if I'm in your shoes. Or you better make yourself run for your own recovery items.
Priest

Basic characteristic(s) of a Priest: The obligatory supporter of the team. With skills that can make your team still standing, until all things fail.
Main Card of Priest: WIS/CON
Healer, reviver, think of all you can think of that can support your team to survive another day. This class really hits the spot, and most of the team refer to have one of them, than pursuing a quest that they think they cannot even survive. The downside is, if you're in a war on something, priests always take the first giant blow from the opposing side, wanting them to eliminate them early out of the equation.
Paladin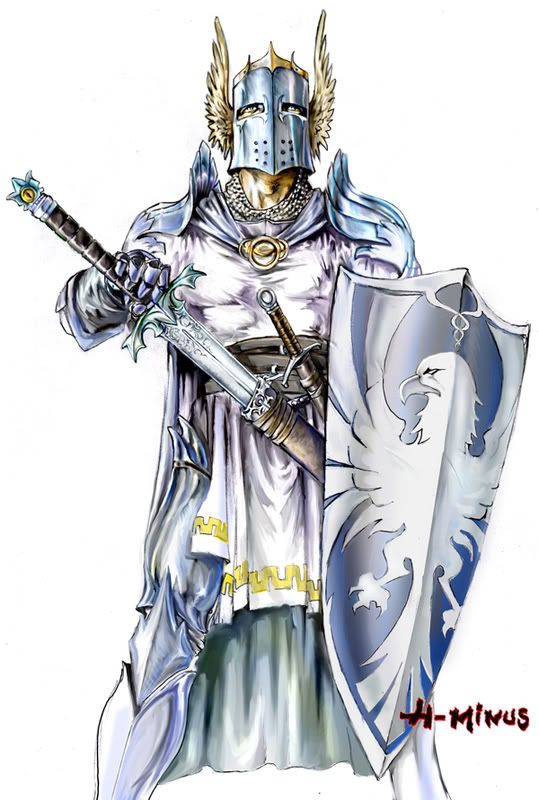 Note: This class is based on my own build and past simulations
Basic characteristic(s) of a Paladin: An able supporter, but not as efficient as a Priest. Tough but not in the level of a Knight.
Main Card of Paladin: CON/STR/WIS/AGI
Are you looking for a hybrid class that may suit to attack and relieve your team mates at the same time? Well you're looking at a Paladin. Sound silly to you? I remember playing Warcraft 2, and Paladins there are not just Knights, but they've also bestowed the power of Divinity to eliminate their counterparts; Death Knights. If there are games such as that can accommodate such class, why not in Wonderland Online? It's worth of a try.
Read first before you reply ok? Read it carefully! And advanced merry Christmas..
Last edited Tue, 22 Dec 2009, 5:13pm by HomerRugliaBeoulve
---

"You think video games were bad? That's what they said about rock and roll."
-Shigeru Miyamoto, father of modern video games, and the creator of Mario, Link, Donkey Kong, and Starfox.