Fairy Skill / GS 2
Description: Differs according to element:
FIRE: (attacks all enemies in team - based on INT)
WATER: Naja's Memory (heals all members in team)
EARTH: (decreases damage from enemy for all team by 50%+)
WIND: (increases speed of all team members)
Location: Egypt&Lion Isle
Condition:Goddess Skill (gs1)
Travel to Egypt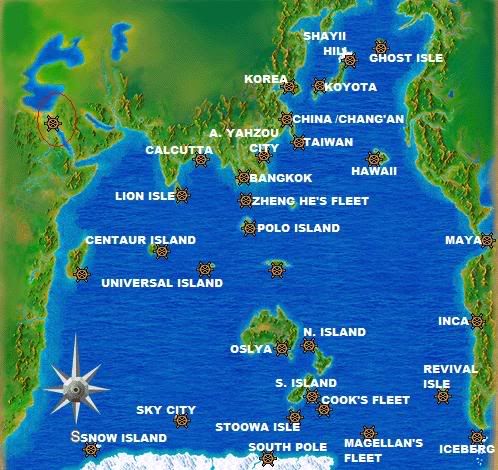 travel to Egypt, towards the house where the young boy asks for the yellow mantis (Yellow Mantis can be obtained in the forest or the sand area)When you get one go back to him and give the yellow mantis to him and he will give you a Blue key

enter the river outside his house *SAILING VEHICLE ONLY!* and sail upriver - you will spawn into a cave-like place. Go through all portals (there's 3) until you reach dry land - go outside that portal and you will see an angel, talk to her and obtain 'Sky Jade'. Now you have activated the quest.
(Quest of Goddess Erina)


Now travel to Lion Isle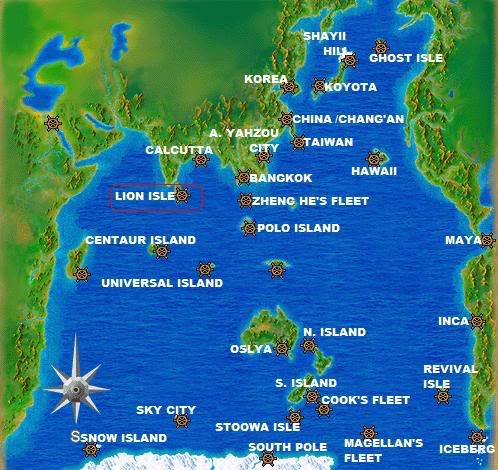 Enter inside the cave, talk to the lion statue in the centre of the cave, with the sky jade in your inventory, and you will open a door (turn right from facing the statue, and the door is there). Once through the door you will find a '?' with Valkyrie stood on a platform. Talk to her and she will test your strength with a battle

(8x Guards with 27K HP each, all elements, both MATK and ATK) To make the fight easier kill the following Guards first as some do not respawn;
1. EARTH - front row, bottom
2. EARTH - back row, top
3. FIRE - back row
4. WIND - front row, top (FIRE respawns here)
5. FIRE - front row, top - no more spawns in this spot
6. FIRE - front row, 2nd from top (EARTH spawns here)
7. EARTH - front row, 2nd from top - no more spawns
8. Now kill whichever Guards are left, any order, save WIND (back row, bottom) til last as it respawns twice.
The skill costs 7 stars to learn after winning the fight, you can only use it if you have glaze stones (you get 7 of these when learning the skill - after that you get them as drops from LVL60+ monsters).
NOTE: Don't attempt this quest if you don't have a strong team of lvl 100+ (I'd also recommend having 2 waters to begin the fight so they can sleep (SPD should be 450+ to move first), then add earth for terra - have friends available to jump in). Don't pay 400k for this quest! The skill really isn't worth it, level up and do it with your friends.
(I will upload the rest of the pictures when i have the time that should be real soon)
Last edited Fri, 12 Jun 2009, 3:46am by lllccc