Hey! So as you guys probably know already, I have been around the forum for quite some time and have been an admin for a little while too.
I've met some very good friends during my time on WLO on Scorpio*, from the person who taught me everything about the game, to the people who scared me away...
I've met some of the most wonderful people I'll ever find in a single life time thanks to the game and this forum but sad to say...they are not in my life and well, I guess that's how it has to be, right?
I've met someone just randomly on world chat at the end of 2010 and we'll just call them "Zie".
"Zie" has been a major part in my life ever since and I am thankful to WLO for that, and the relationship "Zie" and I have.
Anyways, let's get to the pictures, Yeah?!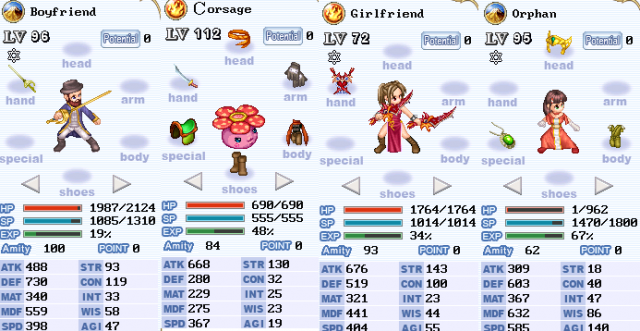 -Vampie <3
*Edit: cleaned up, straight to the point now
Last edited Sat, 17 Jan 2015, 1:16pm by Vampire
---
Aries: Klayton
Kojika wrote:

They must be drunk since they are part liquor and I DON'T even want to know what the hard tissue is referring too so lets just say that's their bones, obviously. Since my mind may have been thinking of something else
"Laughter at the midnight hour, in our own little tower"
USE GOOGLE OR THE SEARCH BUTTON FOR SIMPLE QUESTIONS