With the recent talk of Victoria and how she is a popular pet now... I thought it would be cool to have a post all about her.
Here's mine.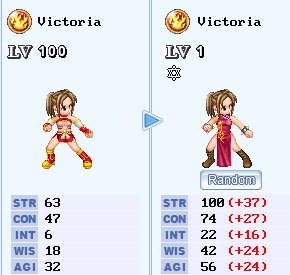 100% scroll free.
---
Aries: Klayton
Kojika wrote:

They must be drunk since they are part liquor and I DON'T even want to know what the hard tissue is referring too so lets just say that's their bones, obviously. Since my mind may have been thinking of something else
"Laughter at the midnight hour, in our own little tower"
USE GOOGLE OR THE SEARCH BUTTON FOR SIMPLE QUESTIONS